The newly renovated apartment takes you on a journey back in time to the 80s, a time in which "Mister Franks" learns how to listen and how to feel in his "music shop" (based on the novel by Rachel Joyce). The record shop owner and jazz lover can tell exactly what kind of music you need at the moment.
A talent we try to transfer – namely to modern living comfort, functionality and a lot of retro charm.
Furnishing style
Retro vs. modern functionality:
Two bedrooms and a workplace create a real retro feeling with wallpaper and furniture.
Once particularly comfortable with comfort size 120×200
Whether gramophone and old records on the wall or balloons as light objects on the ceiling, there is a lot to discover.
Stylish dining table furniture and the new fitted kitchen invite you to do more than just eat.
Only the tiles are in retro style here: New and modern bathroom equipment.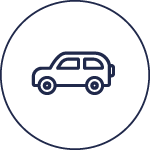 Parking
Park your car on our own parking lot. Your bicycles will also find their "home" with us. We provide a lockable bike-garage.
Fresh wet & beautiful dreams
2 bedrooms with one bed each. One with the dimensions 1.20 x 2.00 m and the other 0.90 m x 2.00 m. We provide you with professional bed linen and towels – naturally allergy friendly. You can also try our high-quality hotel cosmetics. Not only every hairdresser is happy about our hair dryer.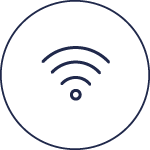 Technology that inspires
24/7 check-in system, high-speed W-LAN, 40-inch Smart TV with mirror technology for Android & Apple, Internet-enabled TV for your personal music and movie selection
For gourmets and chefs
New, modern fitted kitchen, equipped with crockery, pots, pans and cutlery, Nespresso coffee machine (for the environmentally conscious and frequent drinkers with recyclable capsules), microwave and oven, toaster, kettle.
For working people and late homecomers
The trustworthy service: The filled refrigerator always offers a midnight snack, simply select from the range of products and book it right away.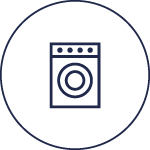 For cleaners
There is a washing machine and everything you need for ironing and cleaning. There is a possibility to hang up wet laundry in every apartment
"Jazz is about the space between the notes. About what happens when you listen inside yourself. Listening to the gaps and the cracks. Because that's where real life takes place, if you're brave enough to let yourself fall into free fall. "
Rachel Joyce, The music shop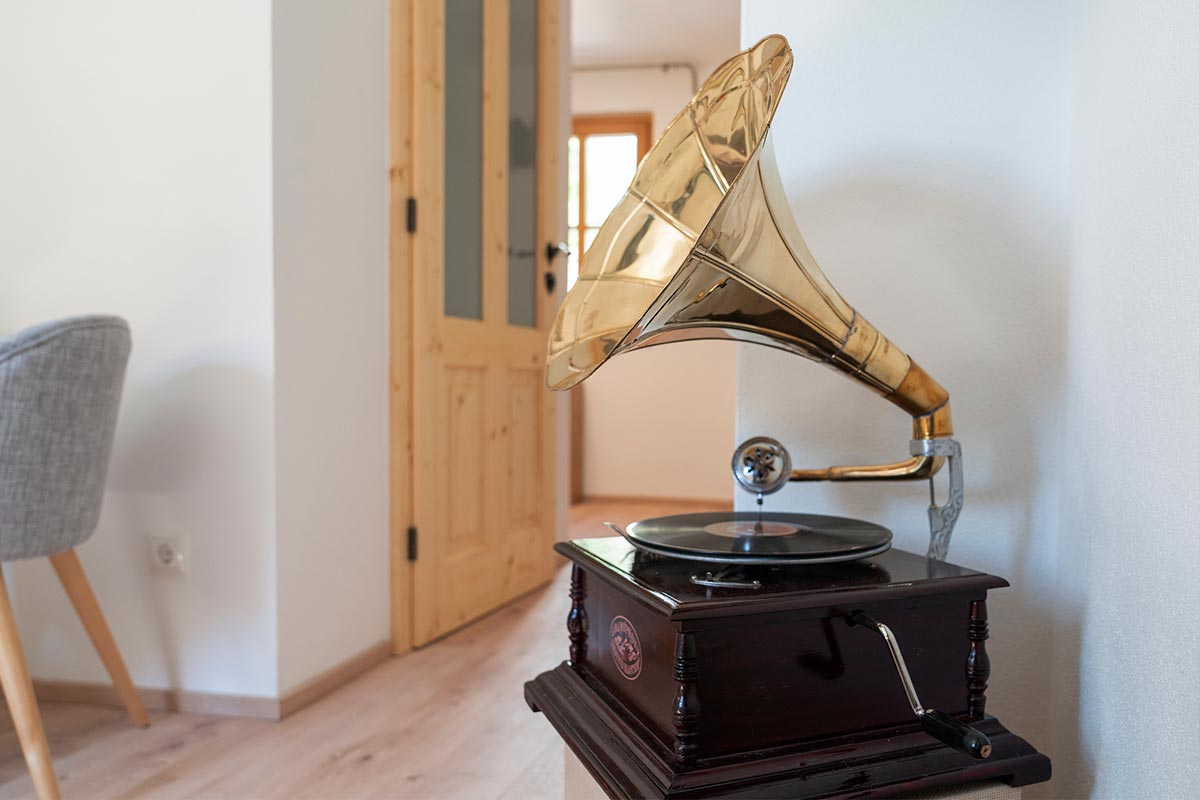 APARTMENT
Mr Franks – Book now
Back to the 80s: Feel at home
Do you have any questions?